Crypto Markets
Ferrari Embraces Crypto Payments, Despite Industry Caution
Ferrari is breaking the mold by accepting cryptocurrencies through BitPay for its luxury cars in the US, a move aimed at connecting with new, affluent demographics.
Luxury car brand Ferrari is making waves by embracing cryptocurrency as a payment method for its high-end sports cars in the United States. This comes as most established corporations shy away from crypto due to its unstable nature and uncertain regulatory status. Ferrari's move follows in the footsteps of Tesla, which briefly accepted Bitcoin 2021 before discontinuing the practice due to environmental concerns about mining.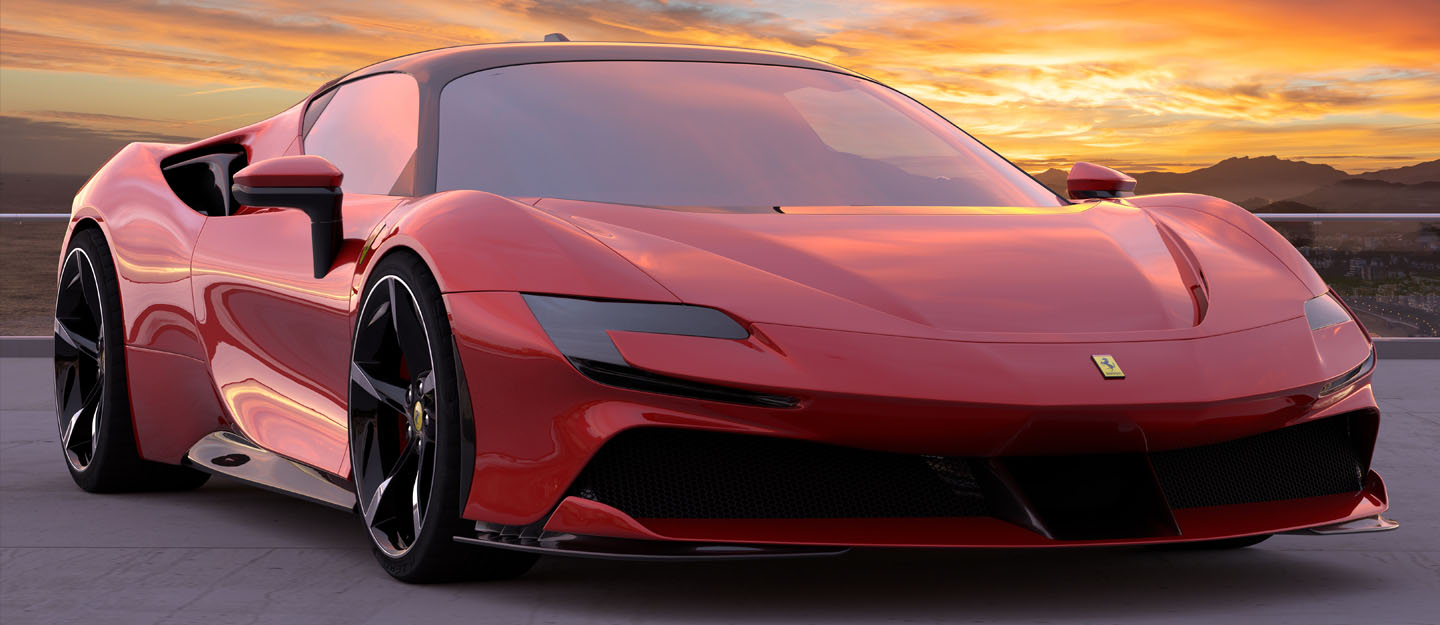 Addressing Environmental Concerns
While environmental impact has been a sticking point for many companies, Ferrari's Chief Marketing and Commercial Officer Enrico Galliera expressed that the crypto industry is making strides toward sustainability. He assured that Ferrari remains committed to its 2030 carbon neutrality target.
Catering To Diverse Investors
The decision to accept cryptocurrencies came from both market demand and dealers, with many of Ferrari's clients already invested in digital assets. The customer base spans from young crypto millionaires to more traditional investors looking to diversify. By accepting cryptocurrencies, Ferrari aims to tap into new demographics who could potentially afford their luxury cars but have not yet become customers.
Transaction Mechanics And Global Expansion
For payment processing, Ferrari has partnered with BitPay, a leading cryptocurrency payment processor. This collaboration allows Ferrari's dealers to immediately convert received cryptocurrencies into traditional currency, mitigating the risk of price volatility. The Italian automaker has plans to extend this payment option to Europe in the upcoming months and eventually to other regions where cryptocurrencies are legal.
Galliera confirmed that most of their US dealers are on board with the new payment scheme, and he anticipates more will follow suit. This comes as the company reported strong sales figures, having sold 13,200 cars in 2022 with orders booked well into 2025.
---
Subscribe to our newsletter and follow us on Twitter.