Crypto Markets
Financial Regulator Emphasizes Consumer Protection in New Crypto Regulations
The upcoming regulatory framework changes in the UK aim to safeguard consumers in the crypto market, according to the Financial Conduct Authority (FCA).
To ensure the protection of retail investors, the FCA has announced that new crypto rules will impose stricter requirements on crypto firms attempting to attract customers.
Sarah Pritchard, the Executive Director of Supervision, Policy, and Competition, Markets at the FCA, stated, "We will closely scrutinize firms engaged in marketing to UK consumers. Those firms that fail to comply with the regulations may face enforcement action."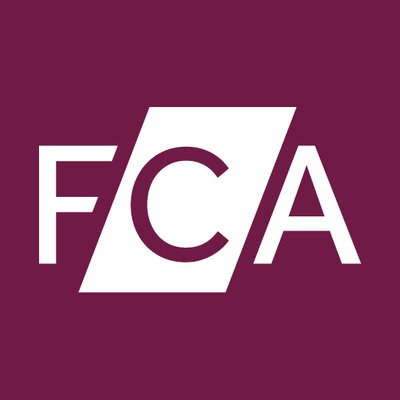 Under the new legislation, marketing materials will be obligated to emphasize the "high risk" nature of crypto investments. Pritchard intends for the public to approach crypto assets with full awareness and understanding.
This rule will also extend to firms operating outside of the UK, as the FCA is committed to holding non-compliant entities accountable.
Pritchard explained, "Our concern lies in the fact that consumers are currently unaware of the extent of the risks involved. Hence, we reiterate the message, 'if you are willing to risk losing all your money.'"
Similar regulations are already in place for other high-risk investments within the UK. Existing labeling requirements mandate clear warnings such as "this is a high-risk investment" and "ensure you comprehend the risks."
Pritchard anticipates that the new marketing rules for crypto firms will adopt a similar approach.
Although these regulations have not yet taken effect and are pending legislative and rule confirmation, firms are expected to comply once they are implemented.
Pritchard also stressed the need for a global standard in crypto regulation and emphasized the importance of international cooperation among regulatory bodies.
"While individual countries may develop their own regulatory frameworks based on a UK perspective—mainly to demonstrate the integrity of the market—ensuring consumer protection remains a crucial aspect of the conversation," Pritchard remarked during the Crypto and Digital Assets Summit hosted by the Financial Times.
---
Subscribe to our newsletter and follow us on Twitter.