Finance & Economy
SEC Faces Deadlines To Rule On Batch Of Bitcoin ETF Applications
SEC faces deadlines on seven Bitcoin ETF applications by Sept. 4, following its appellate defeat to Grayscale. Key decisions for Bitwise, BlackRock, and others could shape the crypto ETF future.
The US Securities and Exchange Commission (SEC) is approaching its deadlines for decision-making on no fewer than seven spot Bitcoin exchange-traded fund (ETF) applications. The latest of these deadlines is slated for September 4, following the SEC's setback against Grayscale Investments in the US federal appellate court.
On September 1, investment company Bitwise will learn if the SEC has given its ETF the green light. The next day, BlackRock, VanEck, Fidelity, Invesco, and Wisdomtree will receive their decisions. Finally, Valkyrie should receive the Commission's feedback by September 4.
A notable August 29 judgment from the US Court of Appeals deemed the SEC's denial of Grayscale's bid to convert its Grayscale Bitcoin Trust (GBTC) into a spot Bitcoin ETF as lacking a firm basis. Bloomberg ETF analyst James Seyffart clarifies that this does not force the SEC to favor Grayscale or future petitions.
In a late August conversation with Bloomberg, Seyffart suggested that the verdict increases the probability of success for upcoming applications. However, the Commission's exact decision date remains uncertain, as it retains the option to postpone its verdicts and faces two additional provisional deadlines per fund. The final call must be rendered by the 240th day after submission. For the current queue, this culminates in March next year.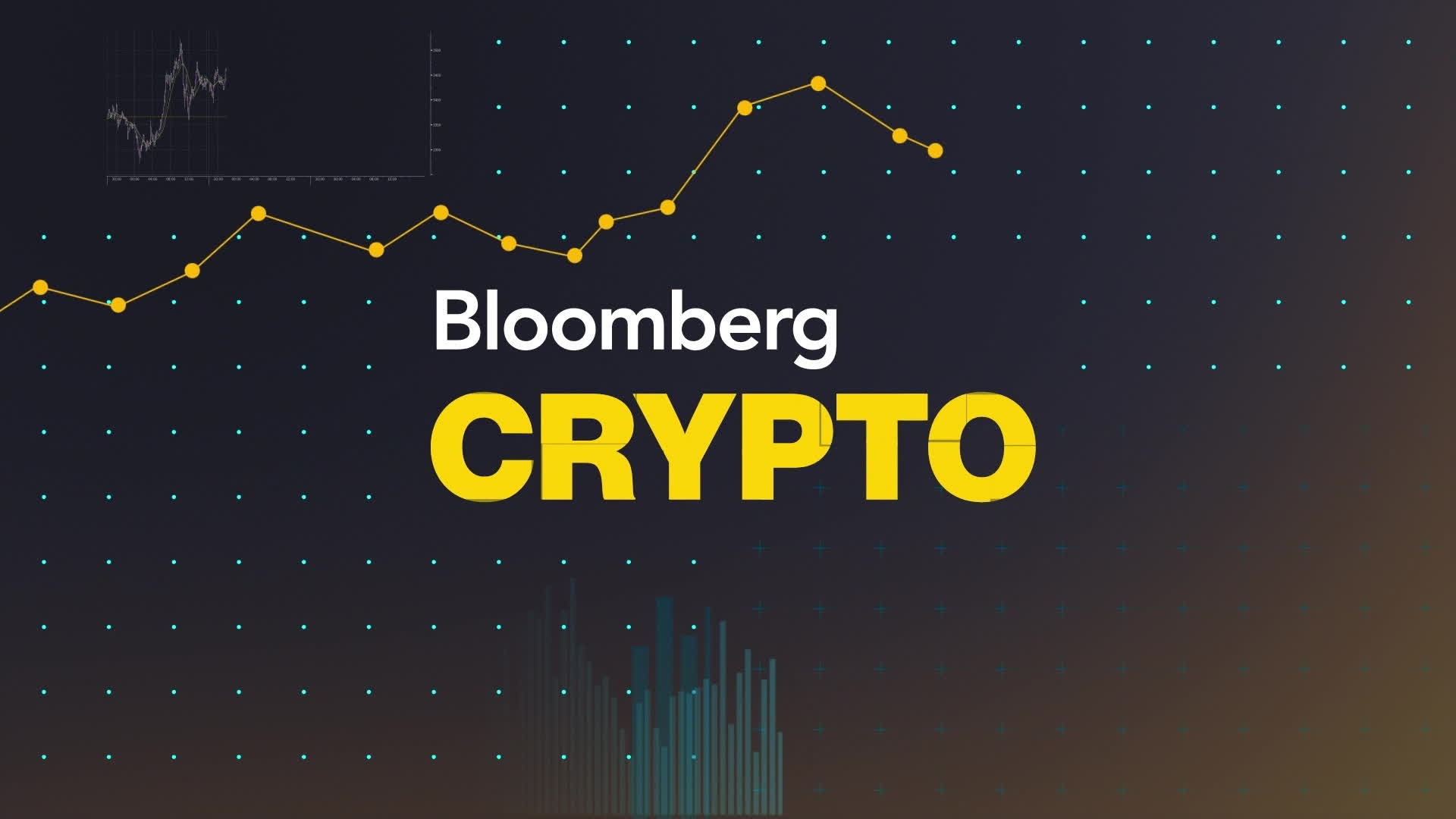 Potential SEC Courses Of Action Following The Grayscale Ruling
After the favorable verdict for Grayscale on August 29, the regulatory body has a 90-day window to seek either a US Supreme Court appeal or an "en banc" scrutiny. The latter permits a complete circuit court to reverse a three-judge panel's decision. The SEC has not yet announced its intentions.
Seyffart envisions a couple of possible courses of action for the SEC. One avenue involves acknowledging its previous misjudgment and permitting Grayscale's proposed GBTC to Bitcoin spot ETF conversion. Alternatively, the Commission might either retract existing Bitcoin futures ETF listings or deny Grayscale's proposal on new grounds.
Should the SEC refrain from contesting the judgment, court requirements on the execution of its ruling become paramount. This might entail compelling the SEC to ratify Grayscale's proposition or, minimally, reevaluate it.
However, Eric Balchunas, another Bloomberg ETF analyst, deems the possibility of the SEC recalling the Bitcoin futures ETFs as slim, particularly given the regulator's apparent willingness to approve Ethereum futures ETFs.
---
Subscribe to our newsletter and follow us on Twitter.